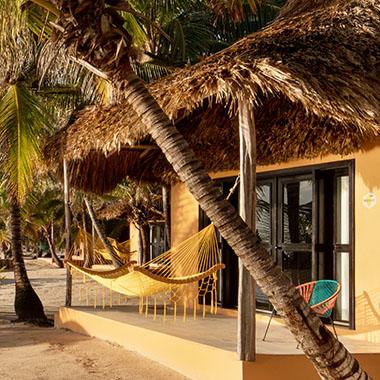 SEAFRONT BEACH
Casitas
500 Square Feet
Sea View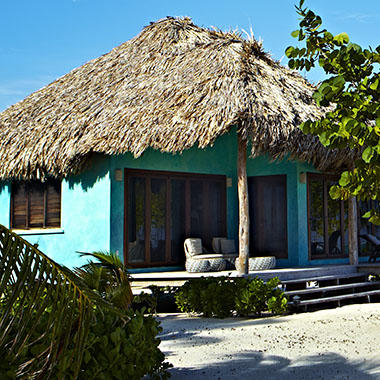 SEAFRONT
Luxury Suite
750 Square Feet
Unobstructed Sea View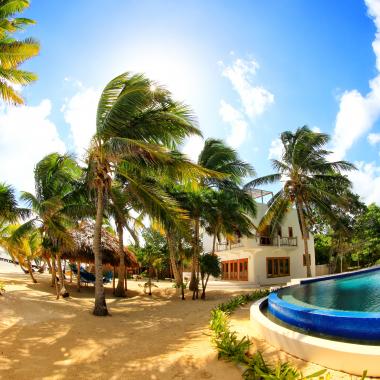 SEAFRONT
Luxury Villa
2500 Square Feet
Water View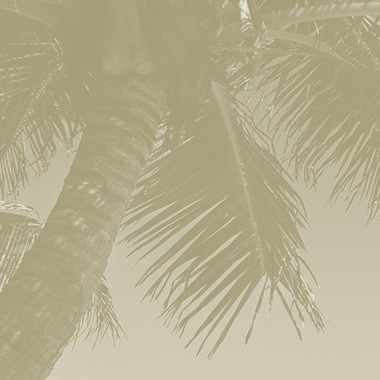 SEABREEZE
Beach Casitas
500 Square Feet
Garden View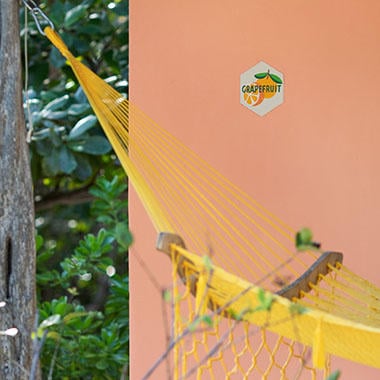 SEABREEZE
Beach Bungalows
350 Square Feet
Garden View
(re)Designed with Purpose
Design with purpose. This was the core philosophy behind Matachica's 2019 redesign, conceived by Canadian designers Byron and Dexter Peart. Located on the beautiful island of Ambergris Caye, our resort has been reimagined and transformed into a haven that honors Belize's deep history and tradition through a modern lens. Merging functionality, practicality, and the inherent beauty of Matachica's location and architecture, every detail was chosen with care and intention.
 Private and sustainable by design, our 32 casitas and villas feature reimagined interiors with fully renovated en-suite bathrooms and upgraded fixtures as well as eco-friendly amenities by Haeckels. The bedroom walls are adorned with tropical custom murals by famed Montreal-based illustrator Cécile Gariépy that tell playful stories using color and composition.
 All of our accommodations are regularly cleaned in compliance with the 2020 Belize Tourism Board Gold Standard regulations. We designed with purpose so you can vacation with peace of mind.