ABOUT OUR PACKAGES
Our packages are designed to take the stress out of planning your trip, and carefully curated to make the most out of your time with us. For your convenience, Matachica will arrange all domestic flights from the Belize City International Airport. All of our packages come with full breakfast.
Tailor your package by adding room nights, room upgrades and/or full meal plan. Our reservations team is happy to provide custom quotes to meet your needs.
Planning a honeymoon?
Ask our reservations team about our honeymoon upgrade options on our Romance Escape and Reef and Rainforest Packages.
9% hotel tax, 12.5% sales tax and 15% service charge included in package pricing.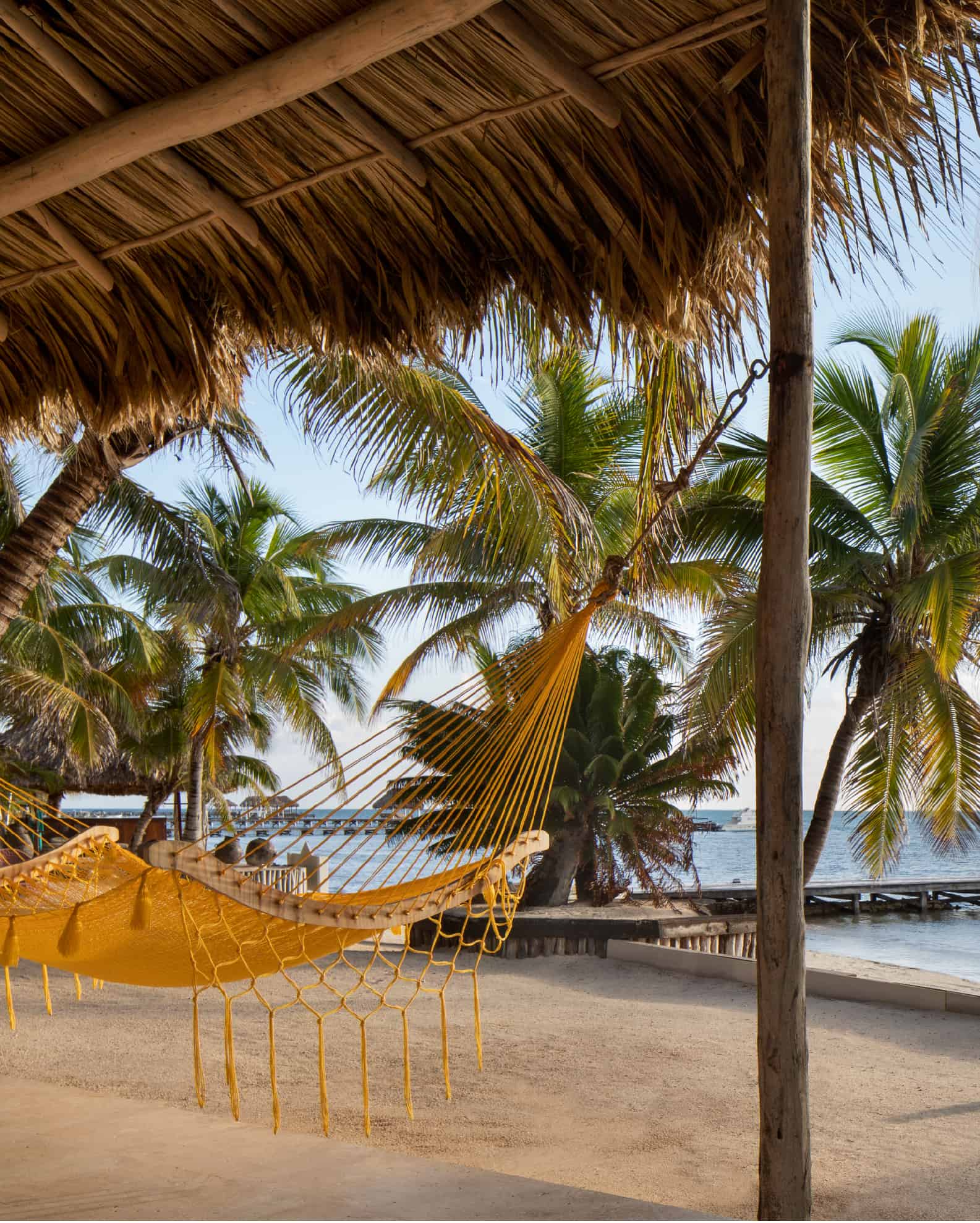 Enjoy the wonders and beauty of Belize through an array of unforgettable experiences. Our semi-private to fully private guided tour packages range from romantic and relaxing, to thrilling and adventure-seeking. Each package is carefully crafted to bring you the best of Belize. Our tours are restricted to 'in house' guests only and are hosted by our own Matachica Nationally Ceritified Guides.
Sargassum Notice
The Belizean coastline seems to be experiencing larger seaweed influx than usual. Indeed, the entire coastline of Belize, Caribbean islands and Mexico has been affected by the seaweed as has the coastline in the Gulf of Mexico and even the Florida Keys.
Sargassum on beaches is not uncommon this time of the year, but it seems like we are having a greater amount as would be typical. It is Mother Nature at work and all we can do is clean up as quickly as possible. Our grounds team is up early each day working hard to clear the overnight drift as efficiently as they can.
In order to ensure that our guests enjoy the beach during these conditions, we have organized complimentary daily shuttles to nearby beaches on the Western side of the Caye, where the seaweed is absent. In addition, we are providing regular boat shuttles to nearby island of Caye Caulker.
Our two magnificent swimming pools, Jade Spa, Mambo Restaurant and a host of wonderful snorkeling, fishing and picnic tours also offer great opportunities to enjoy our property and Ambergris Caye without the seaweed.
Please bear with us as we do our very best to ensure that your Belizean experience is as wonderful as you hope it will be.
– The Matachica Team